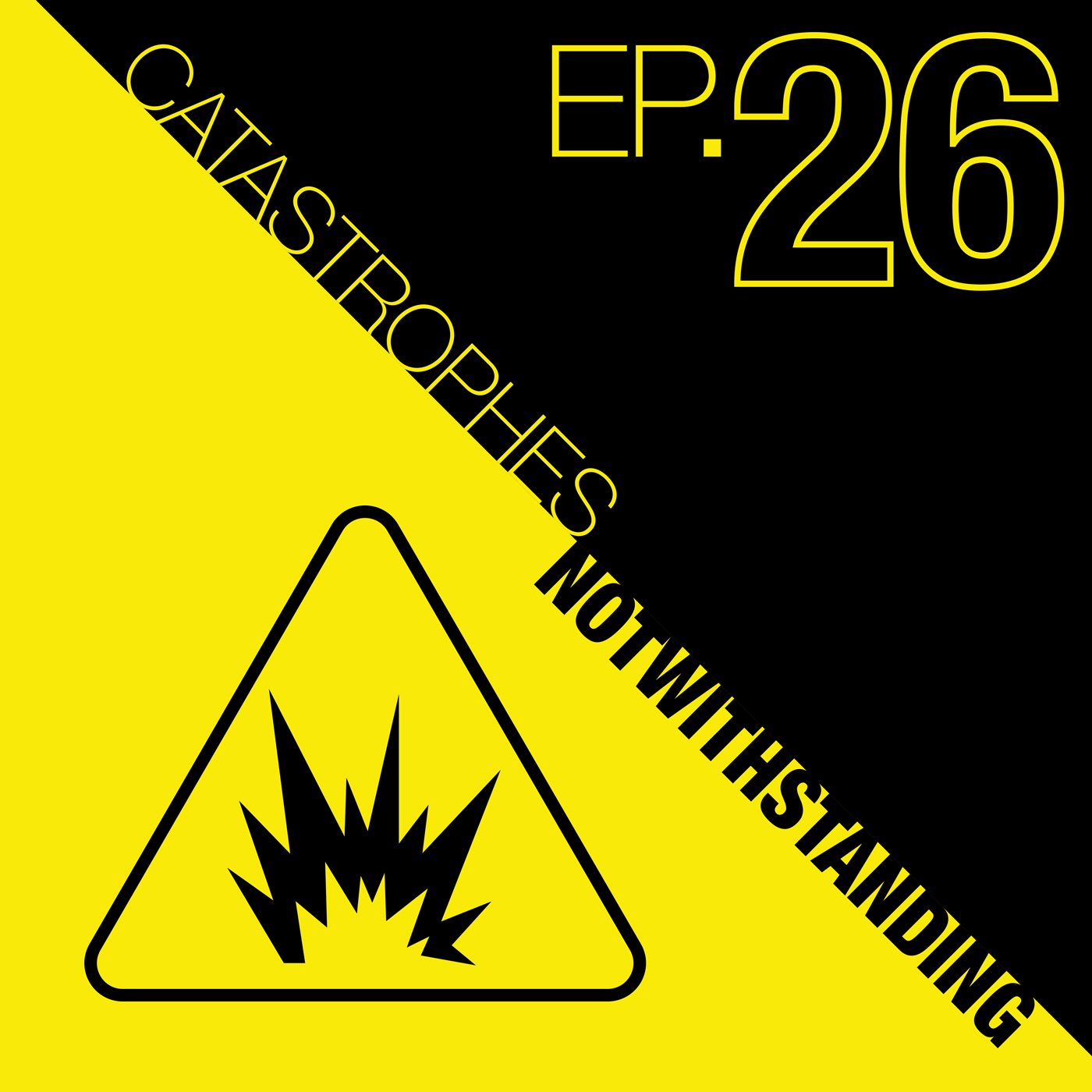 Show Notes
Bambi brings the news of a blockage at the Regina zoo airport, the United States pulling out, the RCMP having a racism problem, the stock market having it rough, and Edmonton's solution to homelessness. This week's good news is that Fennec Foxes are going to kill us all, directly or otherwise, but is that really so wrong?
Discuss the Show at reddit.com/r/CatsNotPod
Submit good news and satirical articles to catsnot@forestfriends.site
A Fluffle of Rabbits Blockades the Regina Airport
United States to Pull Out of Afghanistan
The RCMP Has Racists but They're… Working on it?
The Stock Market is Doing Poorly and Coronavirus is to Blame
VIDEO Edmonton Works on Solving Homelessness
Satirical Articles
Men scramble to find a personality after CDC suggests shaving beard to stop coronavirus
'I Like This Candidate Now And Will Vote For Him,' Says Area Man After Having To Watch 12th Bloomberg Ad In Single Day
I Have as Much Right as the B-52's to Sing Loudly in Public About My Homemade Fuck-Shed
This week we have some new Satirical Articles for you! See the headlines below and vote on your favourite!

— Catastrophes Notwithstanding Podcast (@CatsNotWith) March 7, 2020